Ray's Furniture is a small hometown store. We've served

Fort Bend County for more than 30 years. Born and raised in Rosenberg, we believe in doing business up front and honest. No Gimmicks! Come in and let us help you with your furniture needs. We special order sofas, odd size mattress, & more!

Hope to see you soon!

2323  First  St. (HWY.36), Rosenberg, Tx.                              281-342-7168

*serving  Fort  Bend  County since 1982 *          

VOTED #1 2015 -  THANK YOU!

Most  Recliners Available With  POWER!!!

​CUSTOM  ORDER   &  GET   IT   FAST !!!!!!

We do sell instock items  or  We can order just for you!

Call  for  availability.                                     281-342-7168

FLOOR  MODEL CLEARANCE * CALL FOR INFO! 

WEEKLY  FEATURED  ITEMS * CASH & CARRY !!!

 TESTED FOR 400LBS

  OF EVERYDAY USE

  AND CONSTRUCTED      WITH A 7-GAUGE 

 STEEL  MECHANISM!

 CUSTOM ORDERING

        AVAILABLE !

"SECTIONAL"

 Special Price

  7 - COLORS!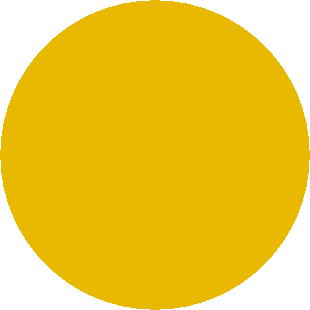 NEW  HIGH   PREFORMANCE

       FABRIC! THE  DURABILITY OF 

LEATHER  WITH  THE  COMFORT  OF

  A  SMOOTH  WASHABLE  FABRIC !!!

 NEW  PLUSH  LEATHER  SERIES !!!

  *AVAILABLE   AS  A SECTIONAL

   OR  HOME THEATER   SERIES !

*CLEARANCE  ITEMS  STOREWIDE!!!

     **TAKE  HOME  TODAY !!!!

 SUPER  BOWL

SPECIAL  $499!!!

       12 MONTHS-NO DOWN-NO INTEREST !!!!!

CLEARANCE   ITEMS- TAKE IT HOME TODAY!!!